Board Volunteer Opportunities
American Marketing Association is looking for members who are ready to volunteer to support and improve the local marketing community.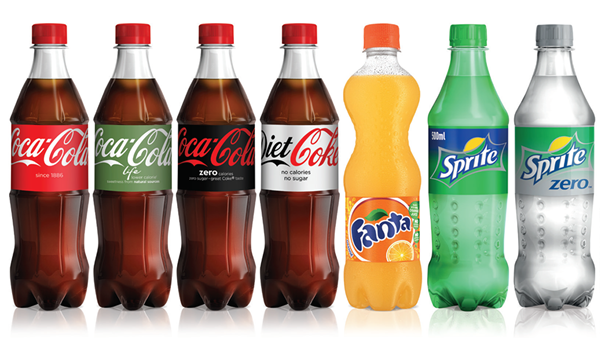 AMA Hampton Roads
0 Comments
The benefits and approaches to multi-brand marketing are reasonably straightforward. Here's an overview of what it is, advantages, risks, organizational structures, how it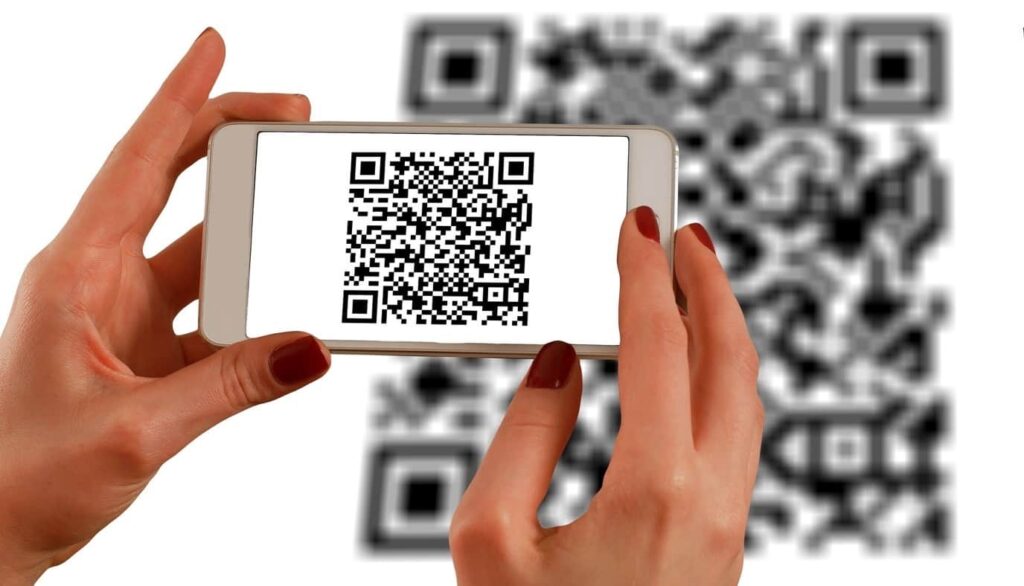 AMA Hampton Roads
0 Comments
QR codes are having a moment. These square, scannable "bar codes" are increasingly being used to engage with customers, support contact-free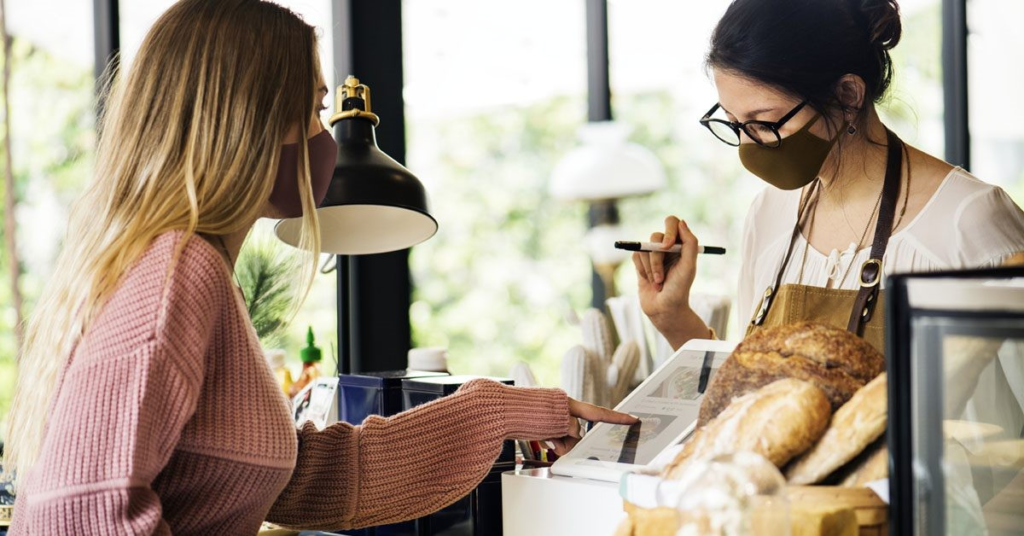 AMA Hampton Roads
0 Comments
What do consumers value? The coronavirus pandemic has had an effect on these answers. It's altered spending habits and priorities, and it's changed how marketers need
Connect with leading Hampton Roads marketers.
Sponsor contributions make it possible for AMA Hampton Roads to deliver high-quality programming, inspire new ideas and new thinking, and provide a variety of ways for local marketers to take their careers to the next level.