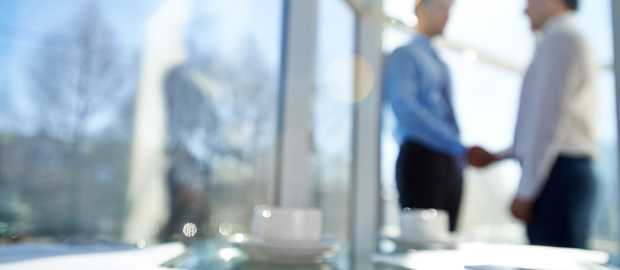 Our Sponsors
---
AMA Hampton Roads would like to thank all of our partners who have actively chosen to work with us by either signing on through one of our partnership packages or by donating services or products for the benefit of the chapter. Learn more about AMA Hampton Roads' Partnership Opportunities.
Become a Sponsor
---
AMA Hampton Roads offers unique opportunities to connect with the largest community of marketers in our city. Contact us to get the conversation started.
---
Fee varies. Contact us today. We would love to create a custom sponsorship experience for your business.
Name and/or logo as event sponsor on e-newsletter & electronic invitation distributed to 1,900 professionals, while advertising the event.
Multiple social media posts while advertising the event.
Name mention and/or logo as the event sponsor on the event page of AMA Hampton Roads website with click-through to sponsor website while advertising the event.
Podium recognition by President at the event.
Opportunity to introduce speaker.
Opportunity for representative to greet arriving attendees and/or distribute collateral at reserved Display Table.
Opportunity to review upcoming speaker list with AMA Hampton Roads  Programming.
$100 Value (Provide a door prize or swag bags for event attendees)
Display Table to showcase door prize and collateral at event.
Podium recognition by President at event.
Opportunity to provide educational resources to members
Opportunity to be a speaker or panelist
Option to place marketing materials at the registration desk
Opportunity for door prize give-away at events
Only three positions – two available for FY18
Press release on announcing our corporate sponsors
Brand placement in all venues
Company branding in digital promotions
Recognition on amaalaska.org resources and sponsorship page
Option for custom sponsorship opportunities
30 percent discount on event sponsorship opportunities
Event Opportunities
Logo on event invites distributed to 1,900 professionals
Web Opportunities
Logo and link on e-newsletter distributed to 1,900 professionals
Logo and link on Chapter Website Home Page
Logo and link on Sponsor Page
AMA has done a great job of getting my org in front of the marketing community
Interested in a custom Sponsorship?
We can personalize a sponsorship package to meet your unique needs.